11.04.2014
Easter Buffet 2014
At the end of each term Events, Hospitality, Commercial Cookery and Patisserie students work together to host a themed buffet. This acts as an assessment for the students who are graded on their performance during preparations and the delivery of the event. This term the buffet had an Easter theme.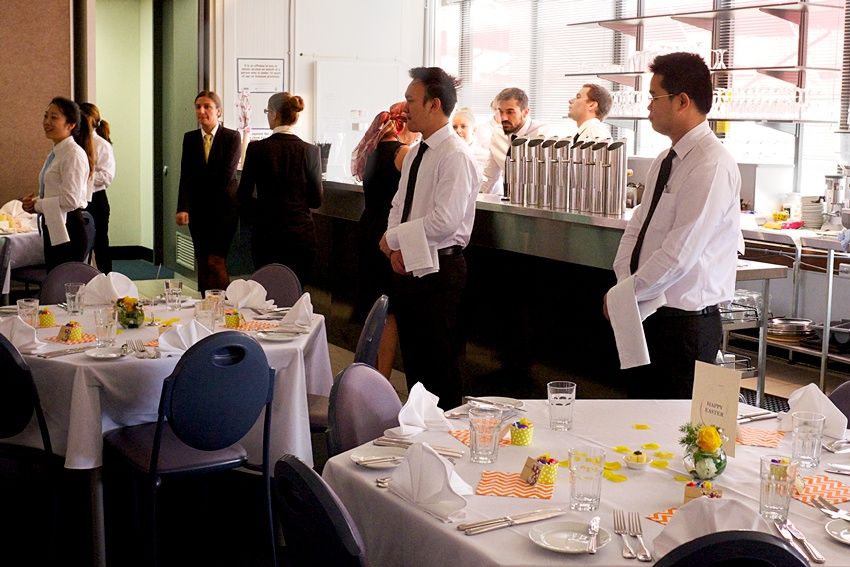 The calm before the storm as students eagerly await guests arriving.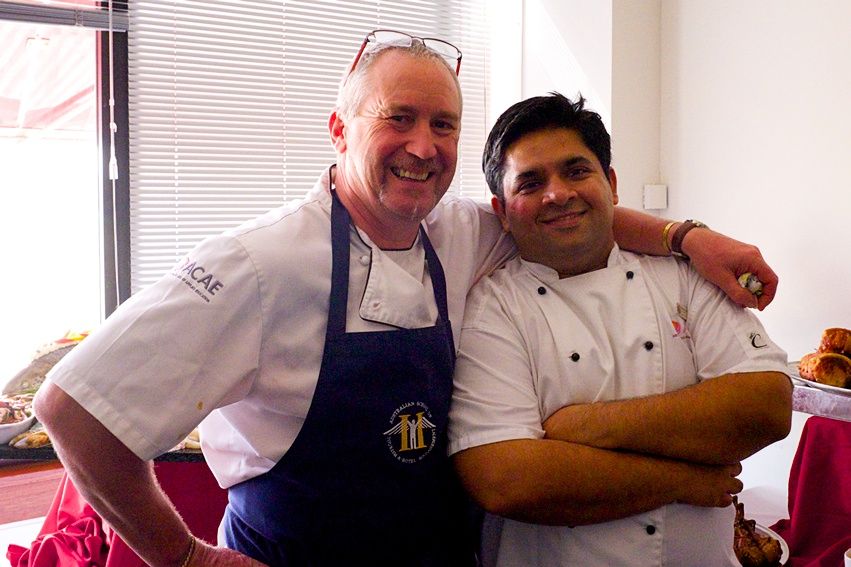 Chefs Mel and Prady looking pleased as the buffet is set up.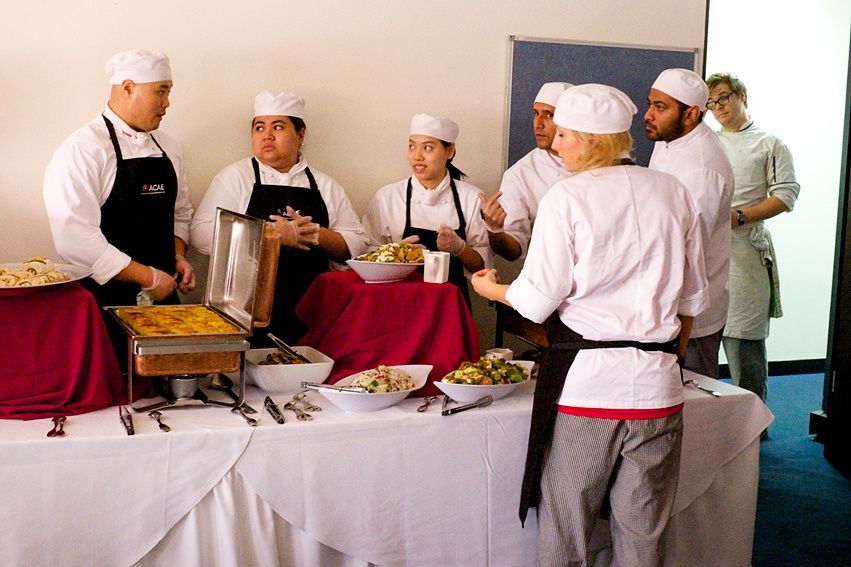 Commercial Cookery students discussing the final preparations.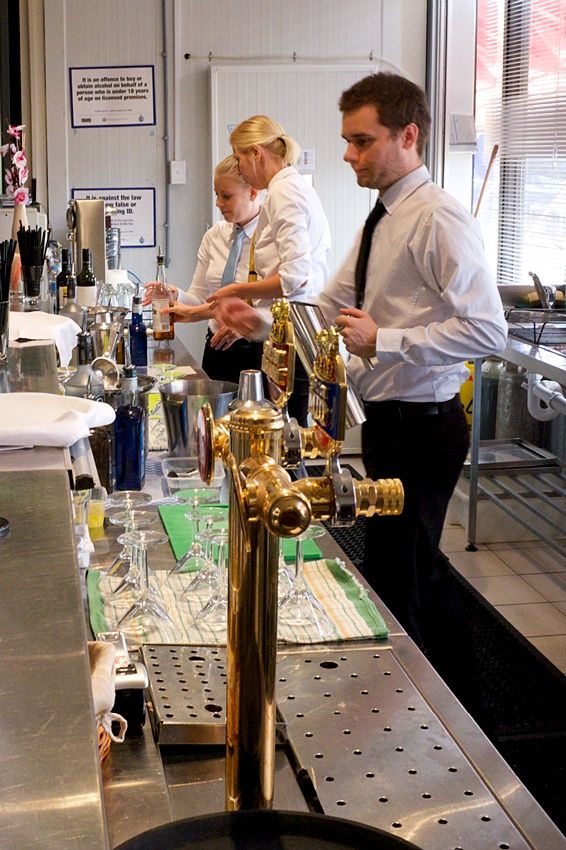 Hospitality students hard at work behind the bar
We would like to congratulate all students who were involved the preparations, organisation and delivery of the Easter Buffet. You all did a fantastic job. We hope you enjoyed it as much as we all enjoyed eating it.
We would also like to thank all out guests who came to the event to support our students, we hope to see you at many more of our events.
To learn more about the courses that hosted this event, see the Commercial Cookery, Patisserie, Hospitality and Events Pages.
If you would like more information on any of these courses or to process an application, contact our student recruitment department on info@acae.edu.au and arrange a time to visit our campus.